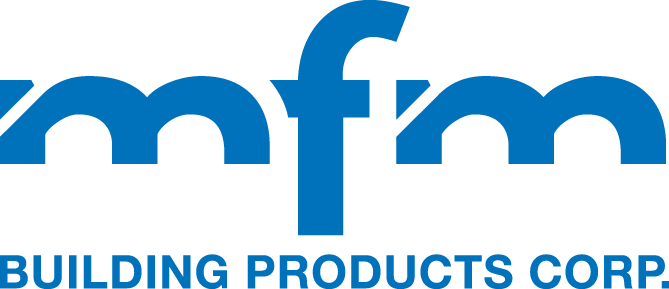 SELF-HEALING WEATHER BARRIER CLADDING
Click on a product for details and/or to add it to your quote request.
Notice:
We are a sales agency that is contracted by manufacturers for the promotion of their products. We do not purchase and resell any of the products listed on our site. Pricing is determined by manufacturers and only will be provided to qualified distributor partners. All other requests for quote will be directed to a distributor partner near you.