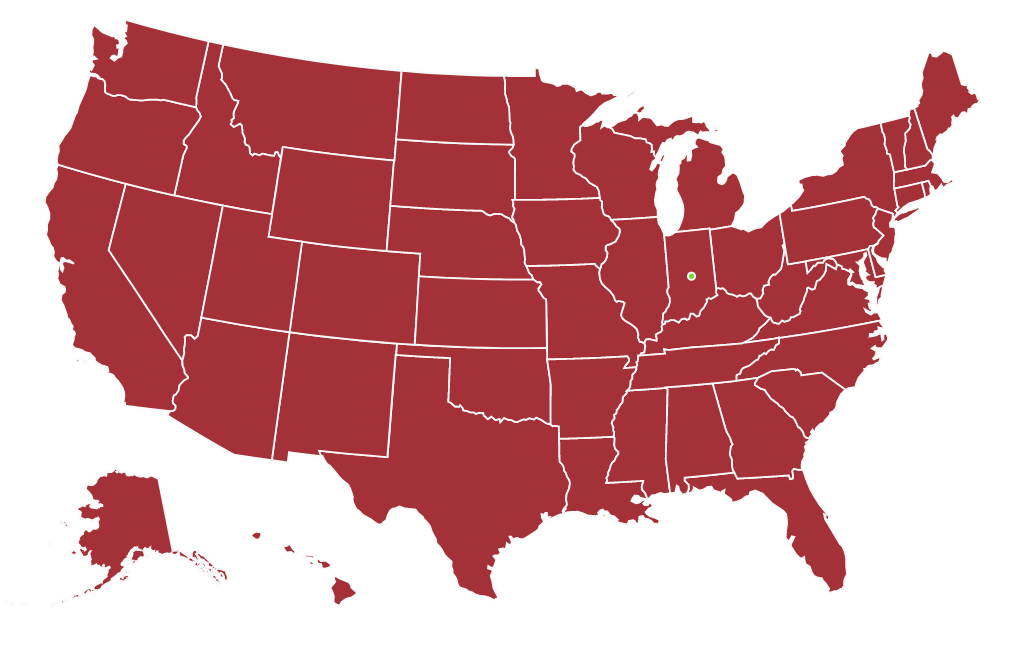 Chad Rebholz, President of InsulReps USA has been on the manufacturing side utilizing many of the reps that have now become regional partners. He acquired Jeff-Co Sales & Marketing, Inc. from his father and mentor in October of 2021. As of January 1st, 2023 both companies operate under the single name, InsulReps USA.
Jeff-Co already had the largest geographical footprint of any mechanical insulation rep agency when it was acquired in 2021. We currently have responsibility for eleven product lines in the Midwest, and for two of those lines, we are responsible for the entire U.S.
Manufacturers have traditionally spent many months of research, phone interviews, face-to-face interviews, and contract negotiation to form an outsourced sales team of manufacturer's representatives spanning the U.S. We offer a simpler solution that allows manufacturers to partner with the best reps in the business through a single contract.